Porn On The Plane Professor Resigns From University Of Utah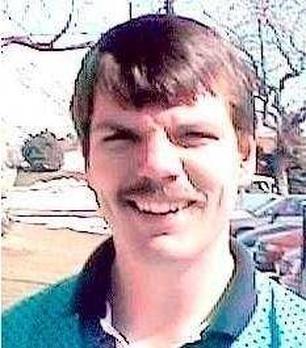 Article continues below advertisement
The married 47-year-old father-of-two has been on administrative leave since the disturbing incident and the university made it clear that he would be dismissed if the allegations were proved to be true.
Instead of risking being officially fired, Smith resigned before any disciplinary hearings could be held, said university spokesman Remi Barron.
"It was something he voluntarily did without any conditions," he explained.
Smith pleaded not guilty to charges of possessing child pornography when he appeared in the East Boston District court on November 28, 2011.
A fellow passenger in first class on Smith's Delta flight saw him watching the disturbing movies and told flight attendants. They subsequently alerted officials and told Smith to shut his university-issued Mac Book.
After he was told to shut the computer, Smith tried to delete the pictures -- reportedly of girls between 6 and 10 years old -- but when his laptop was confiscated after the flight touched down, police found "disturbing images of child pornography," State Police spokesman David Procopio said.