College Professor Pleads Not Guilty To Watching Child Porn On Plane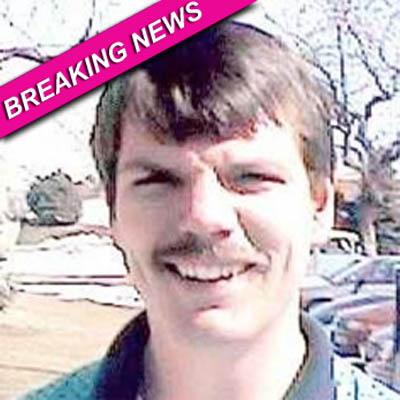 A University of Utah science professor pleaded not guilty in a Boston courtroom Monday to accusations he watched child porn on his laptop during a cross-country Delta flight.
As we previously reported, Dr. Grant D. Smith was arrested on a charge of child pornography possession Saturday by authorities in Massachusetts immediately after his Utah-to-Boston flight landed at Logan Airport. He was ordered held in lieu of $75,000 cash bail Monday.
Article continues below advertisement
Prosecutor Erik Bennett said that a fellow passenger in first class on Smith's flight number 270 saw him watching the movies and told flight attendants. They subsequently alerted officials and told Smith to shut his university-issued Mac Book.
After he was told to shut the computer, Smith tried to delete the pictures -- reportedly of girls between 6 and 10 years old -- according to Bennett. When his laptop was confiscated after the flight touched down, police found "disturbing images of child pornography," State Police spokesman David Procopio said.
Smith -- a married 47-year-old father-of-two from Cottonwood Heights, Utah -- was reportedly traveling to Boston for a work-related function. He's been placed on administrative leave pending results of the ensuing investigation.
University officials said Smith, a 14-year employee of the academic institution, will be terminated if the accusations are true.
"Professor Smith deserves a full and fair investigation into this issue," the school said in a statement to its campus paper, The Daily Utah Chronicle. "The University of Utah, however, has no tolerance for the viewing or possessing of child pornography by any of its employees, regardless of where it occurs."