Exclusive
Aspen District Attorney: No Plea Deal Talks In Brooke Mueller Drug Case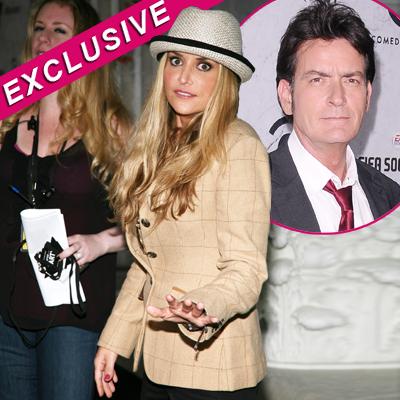 By Jen Heger - RadarOnline.com Legal Editor
The Aspen County District Attorney tells RadarOnline.com exclusively there hasn't been any plea deal discussed in Charlie Sheen's ex-wife, Brooke Mueller's drug case, and that there's a motion to continue her arraignment again.
Mueller was arrested on December 2 after allegedly assaulting a woman in an Aspen nightclub. Cops claim they found Mueller with cocaine in her possession.
Article continues below advertisement
"No deal has been discussed," Chief Deputy District Attorney Arnold Mordkin exclusively told RadarOnline.com. "A motion to continue the arraignment to March 5 was filed." (Brooke's attorney filed the motion.)
The mother of Sheen's twin sons Bob and Max has been "doing very well in rehab, this is the first time she has been in a residential treatment program, and it's been a very positive experience for her so far. Brooke will be at the facility for approximately 35-45 days in total," a source says.
The arraignment was continued in hopes of getting Mueller a better deal because her attorney wants to give the judge and the DA a full report from her treatment facility.
"The fact that Brooke went to rehab on her own, and took responsibility for her actions will show the Court that she is taking this very seriously, and she is hopeful that a plea bargain will be made," the source says.
Mueller is facing up to seven years in jail if convicted of the charges.