Exclusive
Brooke Mueller Checked Into Rehab To Get Best Deal Possible In Drug Case, Says Source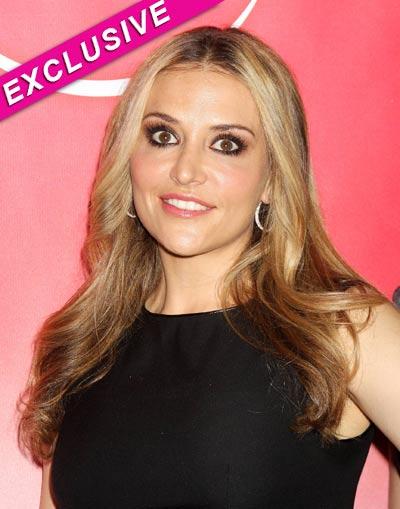 By Jen Heger - Radar Legal Editor
Brooke Mueller is in rehab, but is she taking it seriously?
Mueller checked into long term rehab to get the best possible deal in her cocaine possession case, and as soon as the matter has been resolved, it's very likely that she will immediately check out, RadarOnline.com is exclusively reporting.
Charlie Sheen's ex-wife was arrested on December 2 after allegedly assaulting another woman in an Aspen nightclub. Cops claim they found Mueller with cocaine in her possession.
Article continues below advertisement
Brooke had originally been set on seeking just outpatient treatment -- for the fifth time. Mueller has battled an addiction to crack cocaine for most of her adult life. The mother of Sheen's twin toddler sons, Bob and Max, was told by her lawyer, Yale Galanter, that to get the best possible plea deal in her case, she must enroll in a long term treatment facility.
"Brooke didn't want to go to long term rehab. Brooke is still in denial about her addiction, and she wasn't happy that she was essentially being forced into going to rehab," a friend of Mueller's tells RadarOnline.com exclusively. "The only reason she agreed to go was so that she could get a better outcome in her felony cocaine possession case. Make no mistake, if there had been no arrest, she wouldn't be in rehab right now,"
The reason that Mueller's arraignment, which had been scheduled for Monday, December 19, has been postponed until January 23, 2012 was so Galanter could tell the judge handling her case about her progress while in rehab.
"Brooke's lawyer needs to be able to get the judge to see that she has hopefully been working on her addiction. Monday was just way too soon," the insider says. "Brooke's family fears that as soon as the case is resolved, even if she is ordered to stay in treatment as part of any plea deal that she would immediately check out. Brooke isn't used to being told what to do by anyone, she is very stubborn and manipulative."