Brooke Mueller Vowing To Fight Cocaine Charges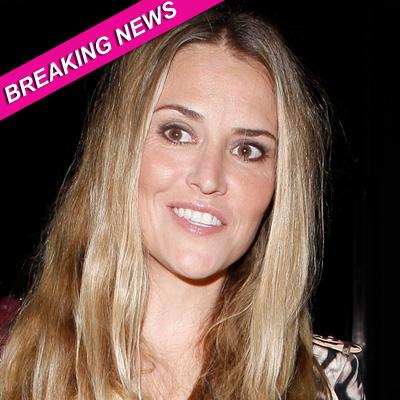 Brooke Mueller is vowing to fight charges related to her recent cocaine arrest, RadarOnline.com has learned.
Mueller's spokesperson, Steve Honig, released this statement first to Radar Wednesday morning: "Brooke is back home in Los Angeles spending quiet time with her children. She has retained her longtime attorney Yale Galanter, who is currently in Aspen investigating the case.
Mr. Galanter will vigorously defend Brooke with the goal of having all charges dropped once the facts of the case come to light.
Article continues below advertisement
"Contrary to reports in the media, there will be no changes in the custody arrangement; the children are remaining with Brooke. Both Charlie and Brooke's mother have offered to support Brooke in any way they can."
As RadarOnline.com previously reported, Mueller was arrested in Aspen, Colorado Friday night. The ex-Mrs. Charlie Sheen was busted for "assault and possession of cocaine," an Aspen PD spokesperson told Radar earlier this week.
Brooke's downward spiral began in Aspen almost two years ago, when she and the former Two And A Half Men Star got into a drunken brawl at their rented vacation home, and he was arrested for assaulting her.
Brooke's had several stints in rehab since then, often with her parents helping out with the care of her twins by Charlie.
Mueller made bail early Saturday morning, and has been released from the Pitkin County Jail.
Article continues below advertisement