Virginia Tech Shooter Identified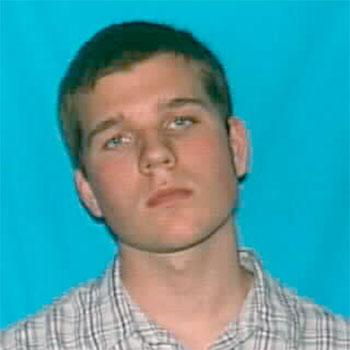 The Virginia Tech shooter was identified late Friday. He was Ross Truett Ashley, 22, who attended nearby Radford University.
Virginia State Police investigators are still trying to piece together what happened, and why. So far they've established that Ashley stole a 2011 Mercedes SUV at gunpoint on Wednesday, a full 24 hours before he appeared on the Tech campus.
There he shot and killed campus police officer Deriek Crouse, 39, as he sat in his patrol car.
Article continues below advertisement