Victims Named In The Seal Beach Shooting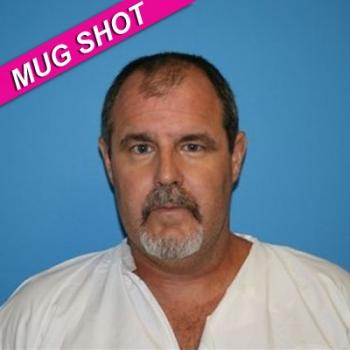 Six of the victims in the deadly salon shooting rampage in Seal Beach, California were named on Thursday, RadarOnline.com has learned.
Suspected gunman Scott Dekraai left eight people dead in what has become the worst shooting in Orange County history and as the lone survivor progressively improves, the names of those who weren't so lucky were revealed, reported the Orange County Register.
Article continues below advertisement
As RadarOnline.com previously reported, the former tugboat crewman allegedly opened fire at the Salon Meritage in what is thought to an explosion of anger against his ex-wife, Michelle Fournier.
Along with Fournier, the other victims identified by friends and relatives included salon owner Randy Fannin, bystander Dave Caouette, who was killed in his car outside the salon, and Victoria Buzzo, Laura Webb and Michelle Fast, who were all shot inside. Two more people killed have yet to be named.
The sole survivor, Hattie Stretz, 73, is recovering at Long Beach Memorial Hospital, but her daughter Laura Webb died in the attack.
Court records indicate that Scott and Michelle had been embroiled in a custody battle over their 9-year-old son since 2007; friends and neighbors said they thought the custody issues could be at the crux of the violent rampage, as RadarOnline.com previously reported.
Dekraai was arrested about a half-mile from the salon and is now being held without bail on suspicion of murder at the Orange County Jail in Santa Ana.
Article continues below advertisement
The mass killing has plunged a peaceful neighborhood that is known as "Mayberry by the Sea" into sadness, shock and mourning, with a memorial of flowers, candles, handwritten poems and notes already placed outside the salon.
A vigil called "Candlelight Ceremony for the Losses of the Seal Beach Tragedy" was quickly planned for Thursday evening with over 1,000 people RSVPing on the Facebook page to attend.