Exclusive
Syracuse University Sex Abuse Victims & Gloria Allred To Announce Lawsuit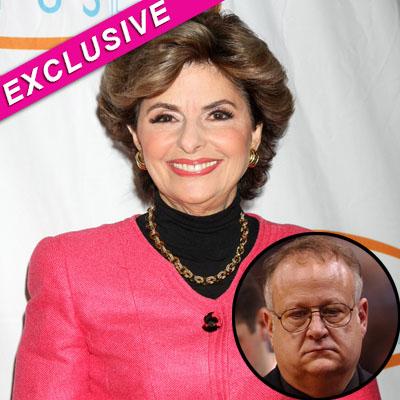 By Jen Heger - Radar Legal Editor
Gloria Allred is representing two alleged sexual abuse victims in the Syracuse University basketball scandal and will announce plans to file a lawsuit against the university at a news conference in New York City on Tuesday, RadarOnline.com is exclusively reporting.
The powerhouse civil rights attorney will be with her clients, Bobby Davis and Mike Lang, who have both accused former Syracuse University assistant basketball coach Bernie Fine. The Syracuse Orangemen assistant basketball coach was fired after the two men went public with their claims. Davis, 39, and Lang, 45 served as ball boys when they were teenagers.
Article continues below advertisement
The news conference will begin at 2 p.m. EST at the Marriott Renaissance Hotel and will detail why the two men have decided to file a lawsuit against Syracuse.
As RadarOnline.com previously reported, federal and state statutes of limitations have expired over the allegations that Davis and Lang have made. However, a third alleged victim, Zach Tomaselli, 23, has come forward to say that Fine molested him in 2002 when he was 13, at a Pittsburgh hotel where the team was staying on a road trip. Tomaselli was also a ball boy for the revered basketball team. It's virtually unheard of in college basketball for a ball boy to travel on the road with the team.