College Coach Arrested, Had Arranged To Have Sex With 14-Year-Old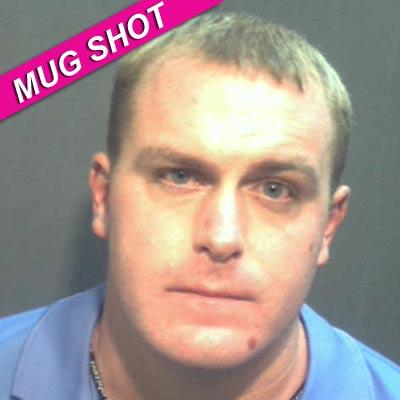 By Debbie Emery - RadarOnline.com Reporter
A college baseball coach was arrested this week when he went to meet with someone he thought was a 14-year-old girl he'd arranged to have sex with after sending her naked photos of himself.
Robert Francis, 31, from Oldsmar, Florida, met the "teenager" on a chat room and began a flirtatious communication with her using the name "tpabayrobb," reported the St. Petersburg Times.
Article continues below advertisement
Click Here To Read The Arrest Report
But the 14-year-old girl was actually a male cop, whose job is to catch internet predators!
According to the arrest report obtained by RadarOnline.com, Francis sent sexy messages and even e-mailed her a naked photo of himself, before taking the plunge to drive to Orlando to meet her armed with a bottle of wine, a box of condoms, a video camera and peanut M&Ms.
The St. Petersburg College baseball coach, who is both married and a father, was arrested Tuesday evening on the scene by the Orange County deputies in the sting operation and taken into custody.
He was charged with two counts, traveling to meet a minor after the use of a computer to lure a child, and transmission of materials harmful to a minor.
He was released on Wednesday night on a bond of $5,150.
A former baseball player, Francis had been the head coach for the Titans since September 2010, before then he was was a coach at the University of Mississippi.
According to the arrest report, the shamed coach wrote in the chats that he was "just curious" about meeting younger girls. He repeatedly asked if he was talking to police (it was in fact deputies replying to him), but still asked the 'girl' to expose herself when he arrived to make him feel more comfortable.