Verdict Reached In Trial Of Dr. Conrad Murray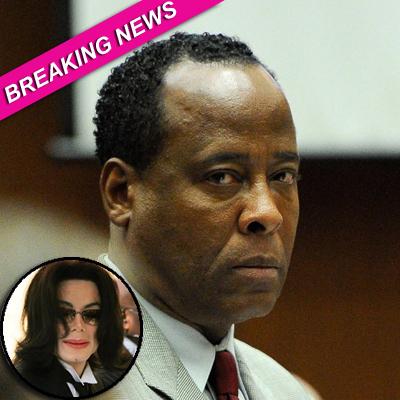 Radar Legal Editor
A verdict has been reached in the trial of Dr. Conrad Murray, RadarOnline.com has learned.
The verdict will be announced at 4 p.m. EST/1 p.m. PST to give the key players in the case, including the family of Michael Jackson, time to return to the Los Angeles County Courthouse.
RadarOnline.com will live stream the verdict as it's being announced.
If the jury does find the Houston-based cardiologist guilty of involuntary manslaughter, he could face up to four years in state prison and would lose his medical license.
Article continues below advertisement