Exclusive
Dr. Conrad Murray's Legal Team - The Behind The Scenes Drama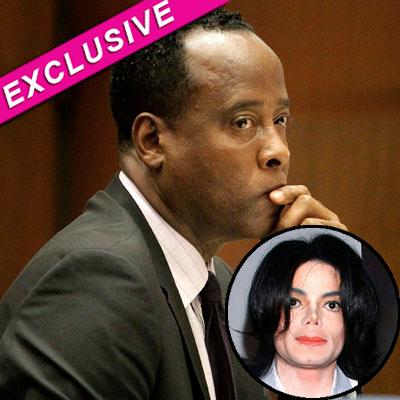 Radar Legal Editor
The day before Dr. Conrad Murray's lead attorney, Ed Chernoff was preparing to make his closing arguments to the jury in the Michael Jackson death trial, he wasn't returning phone calls from the two others lawyers on the case, Michael Flanagan and Nareg Gourjian, and has shut them out completely as the case draws to a close, RadarOnline.com is exclusively reporting.
As RadarOnline.com previously reported, Ed Chernoff, who is from Houston, Texas, had been staying with Flanagan, to save his client money. But he moved out from Flanagan's posh digs in San Marino two weeks ago.
Article continues below advertisement
Dr. Murray has been charged with involuntary manslaughter in connection with the death of Michael Jackson.
"Flanagan should be handling a bulk of the closing arguments, if not all, but this isn't going to happen. Mike understands the science of this case and has spent the most time going over the medical evidence. Unless there is a last minute change, Ed Chernoff will be handling the closing arguments all on his own," a source close to Dr. Murray tells us.