LIVE STREAM: Verdict Announced In Trial Of Dr. Conrad Murray – Watch It Here Live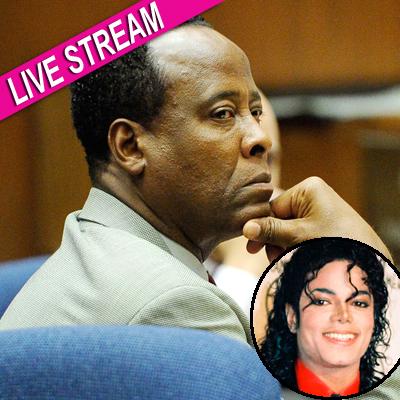 Radar Legal Editor
The verdict in the trial of Dr. Conrad Murray is being read at the Los Angeles County Courthouse, and RadarOnline.com is live streaming it.
The panel of seven men and five women began their deliberations at 8:30 a.m. PT Friday after hearing 22 days of testimony involving nearly 50 witnesses.
Murray -- who was Michael Jackson's personal physician at the time of his death in June, 2009 -- was charged with involuntary manslaughter for giving him lethal doses of the powerful anesthetic propofol to help him sleep.
Article continues below advertisement