Kris Humphries Cashes In After Divorce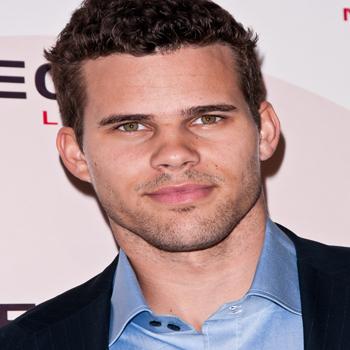 Article continues below advertisement
"I'm happy to be here," the 26-year-old NBA player (who is not playing due to the lockout) said at NYC's Trump SoHo hotel. "As you all know, this has been a difficult time in my life, and I'm so grateful for my friends at Sector for their unwavering support," according to Us Magazine.
Kim has been bombarded with criticism over the millions of dollars she earned for her wedding with Kris, a reported $18 million, only to file for divorce 72 days later, but their ironclad pre-nup doesn't have her soon to be ex-hubby rolling in cash.
Kris said he endorsed the luxury Italian watch company because, "it truly represents who I am both on and off the court. I've been a watch and fashion lover my entire life and a competitor and the no limit tag is really about how I approach my career."
As for what he's doing during the lockout, Kris said "I continue to train every day," while Kim is currently back in L.A. after completing work on her new movie, aptly called The Marriage Counselor.