FBI Releases New Video Of Sexy Russian Spy Anna Chapman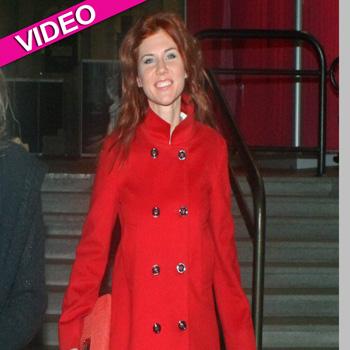 Want to see what a day in the life of a sexy Russian spy looks like?
In response to The Associated Press' Freedom of Information Act request, the FBI has released surveillance tapes, photographs and documents relating to several Russian spies, including those of international spy turned celebrity Anna Chapman – and RadarOnline.com has the video and details.
Chapman, who has since been sent back to Russia and has appeared on the catwalk of fashion shows, her own television talk show and even appeared nude in Playboy, is depicted in several scenarios in the videos, doing everything from shopping around a Macy's department store to meeting with an undercover FBI agent at a coffee shop.
Article continues below advertisement