Exclusive
The Reason Michael Jackson's Autopsy Photo Was Shown To Jurors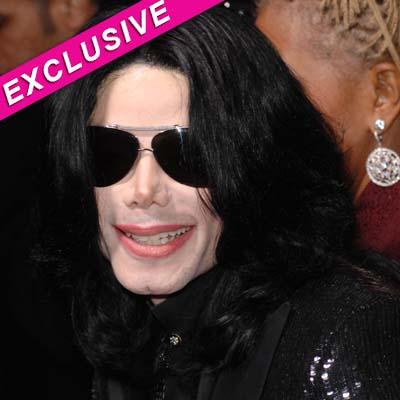 The autopsy photo of Michael Jackson that was shown in court on Tuesday at Dr. Conrad Murray's involuntary manslaughter trial evoked tears and gasps from audience members in attendance, and RadarOnline.com has exclusively learned why it was used.
"The defense has witnesses that are going to testify that Michael Jackson's bones were protruding, and that he looked very, very sick. Remember the paramedic told jurors that when they first arrived at Michael Jackson's bedroom, they thought he was a hospice patient. The photo had to be shown to jurors to show Michael Jackson's physical state. The Jackson family was warned before the photo was shown, and Katherine Jackson left without seeing the photo," a law enforcement source tells RadarOnline.com.
Article continues below advertisement
RadarOnline.com has chosen not to publish Michael Jackson's autopsy photograph. "Showing an autopsy photo is never taken lightly. It can be gruesome, but there is always a very specific reason why it's shown. This wasn't done for shock value, as some pundits have declared," the insider says.
As RadarOnline.com previously reported, the D.A. is expected to rest their case this week; the defense will then begin presenting its case.