Aruba Murder Suspect Gary Giordano Hires Lawyer From Natalee Holloway Case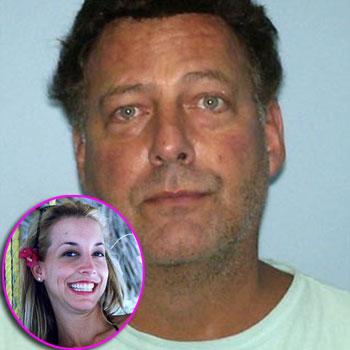 There is a new lead attorney in the legal battle to free Gary Giordano, the prime suspect in the murder of missing Maryland woman Robyn Gardner, RadarOnline.com has learned.
High-profile defense lawyer Chris Lejuez has taken over the reins from Michael Lopez, who has been running the case since Giordano was arrested on August 5, reported NBCWashington.com.
Aruban-based Lejuez is best known for successfully defending two security guards who were suspected in the 2005 disappearance of teenager Natalee Holloway on the Caribbean Island, they were both eventually released.
Article continues below advertisement
Lopez will still work on the case, along with Giordano's U.S. based lawyer Jose Baez, who gained instant notoriety during the Casey Anthony trial, which ended in July with a shocking not guilty verdict, as RadarOnline.com previously reported.
Baez is not able to argue the case in an Aruban court but has been acting as an adviser and assisting the defense.
Both Lejuez and Baez have both stressed the importance that their client's story has not changed during 16 separate interviews during the investigation.
"The thing that stands out to me is Gary's story is consistent in what he's telling police," said Lejuez, according to the NBC report. "They have tried all kinds of theories and strategies, and (Giordano's) story stands like a rock."
As previously reported, a hearing has been set for 10 a.m. on Monday morning when Giordano will again appear in court.
Lopez filed a petition on October 11 at the Court of First Instance of Aruba asking for the judge to immediately set Giordano "free from his detention or at least to postpone his detention until eventual sentence against him has been passed after trial."