Gary Giordano Will Face Aruban Judge Monday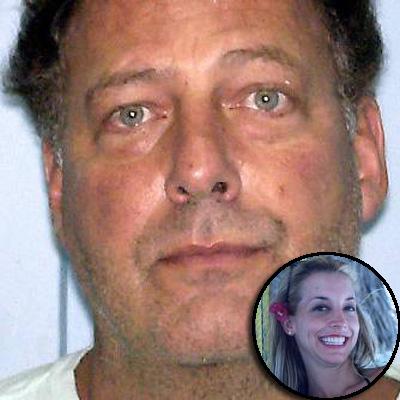 Gary Giordano, the prime suspect in the murder of missing Maryland woman Robyn Gardner will be back in an Aruban court on Monday, RadarOnline.com has learned.
The hearing date has been set for Monday at 10 a.m. local time, Giordano's lawyer, Michael Lopez of Lopez Law, revealed to RadarOnline.com in an e-mail on Friday.
As RadarOnline.com previously reported, Lopez filed a petition on October 11 at the Court of First Instance of Aruba asking for the judge to immediately set Giordano "free from his detention or at least to postpone his detention until eventual sentence against him has been passed after trial."
Article continues below advertisement
The legal request came a week after Aruban authorities brought in cadaver dogs to search for the 35-year-old missing woman's body.
Despite investigators choosing the area near Baby Beach to focus the sniffer dog search based on information gathered after a reenactment of the events leading up to Gardner's disappearance on August 2, as RadarOnline.com reported, no remains were found and the search has been called off.
Giordano, 50, has been held since his arrest on August 5, but has not yet been charged with a crime.
He can be legally held for questioning until October 31, at which time he could be allowed to go back to the United States, unless a judge decides there is evidence produced to continue to keep him there.
While no body has yet been found, authorities say Gardner is presumed dead.
RELATED STORIES:
Gary Giordano's Lawyers Ask Aruban Judge For Immediate Release