All-American Muslim Reality Show Stars: 'I Really Am American'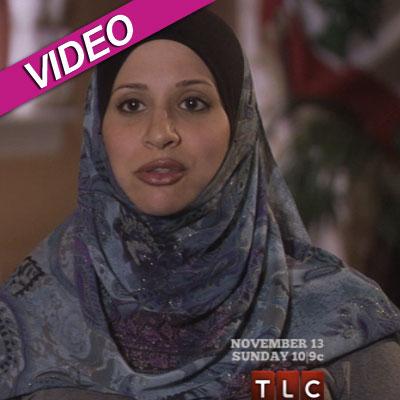 Senior RadarOnline.com Reporter
The network that brought you Sister Wives and Kate Plus 8 is premiering the new reality show, All-American Muslim, that goes inside the rarely seen world of Muslims living everyday lives in the U.S.
In preview video obtained by RadarOnline.com, the five American Muslim families in Dearborn, Michigan are introduced and talk about their lives and struggles they face every day.
Article continues below advertisement
"Being in Dearborn has allowed us to practice our faith without losing our sense of American patriotism," one Muslim family member says.
The city is one of the most established and largest concentrations of American Muslims in the country and home to the largest mosque in the United States, but after the September 11 attacks it was difficult for the Muslims on the show.
"After 9-11, the environment was a bit more hostile," one person says. Another adds: "They say we're Muslim we're more barbaric, terrorists."
The families in the show include a football coach, a woman who wants to run her family club and a cop.
Watch the video on RadarOnline.com
"I've been in law enforcement for 19 years. I really am American, there are no ifs ands or buts about it," the police officer says.
The eight-part series will showcase the families and their customs, celebrations misconceptions and conflicts they face outside and within their own community.