Exclusive
Soulja Boy Owes $26,000 In Taxes - Maybe He Should Return That $55 Million Jet!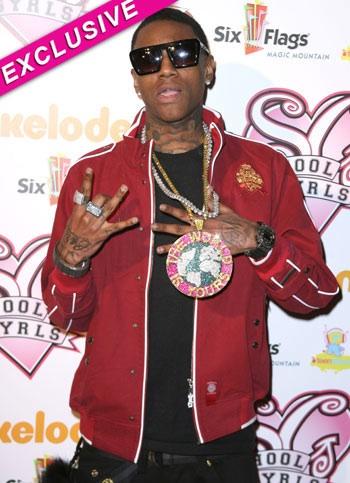 Article continues below advertisement
He also owed the State of Mississippi $3,571 in back taxes but he paid the full amount just last week on July 22, 2011.
In other unfortunate news, his home in Georgia was foreclosed on last year, according to the Detroit News Tax Watchdog blog.
Soulja Boy made the Forbes list as No. 18 on Hip-Hop's top earners in 2010, with a reported $6 million earned from touring and ringtone downloads.
RELATED STORIES: