Jaime Pressly Accused Of Owing Huge Tax Bills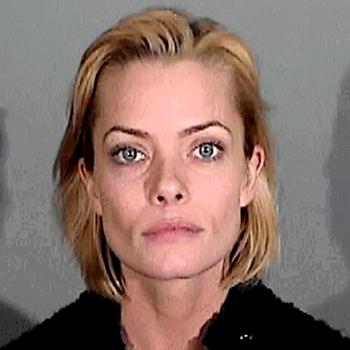 Battling her January 5 DUI bust isn't Jaime Pressly's only legal problem, RadarOnline.com has learned.
The My Name Is Earl star, who is married to entertainment attorney Simran Singh, is in arrears to the tune of just over $637,000 in Federal and state taxes.
That's according to public records uncovered by The Detroit News.
Here's the break-down. The IRS filed a $260,370 tax lien filed against her on December 6.
Article continues below advertisement
This was on top of the $281,699 lien the IRS had filed against her September 8, which was for 2008 income taxes.
And just to round things out, another lien was filed against her by the State of California in the amount of $95,080. That went on the books June 21.
Jaime was more than twice the legal limit the night she was arrested for DUI. She is out on $15,000 bail.
RELATED STORIES: