Lil Wayne Can't Rap His Way Out Of Huge Tax Bill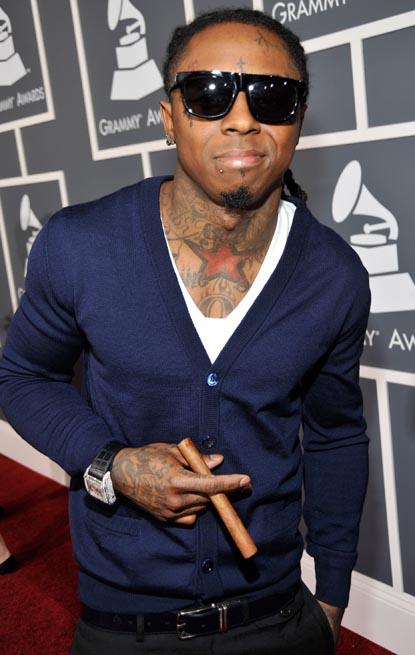 Lil Wayne was hit with a monster $5.6 million tax bill Monday, RadarOnline.com has learned.
That was the size of the lien the IRS filed against the rap artist's Miami mansion, reports the Detroit News.
The waterfront estate is for sale for just under $13 million, and if he finds a buyer, the feds will take their millions before Weezy sees a dime. Of course, he could just write them a check.
Wayne -- real name Dwayne Michael Carter Jr. -- served time in a New York prison last year after being convicted for criminal possession of a weapon.
Article continues below advertisement