Exclusive
FBI Paying Mobster James 'Whitey' Bulger's Rent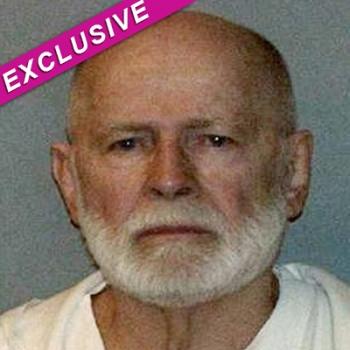 Article continues below advertisement
Bulger and Greig were known to other tenants as Charles and Carol Gasko and they paid their rent on time and in cash according to reports.
"The FBI changed the locks on the door," the source said. "They have had control over the apartment since his arrest and for the whole month of July. It was a crime scene, but they took the tape off last week."
Bulger was arrested June 22 after being moved to the number one spot on the FBI's Most Wanted list following the death of Osama bin Laden. Photos released by the FBI on July 14 showed the massive 30 gun stash that Bulger kept in the apartment, along with a grenade, $822,000 in cash and false birth certificates and social security cards.