Whitey Bulger Neighbor Says They Had No Idea He Was A Crime Boss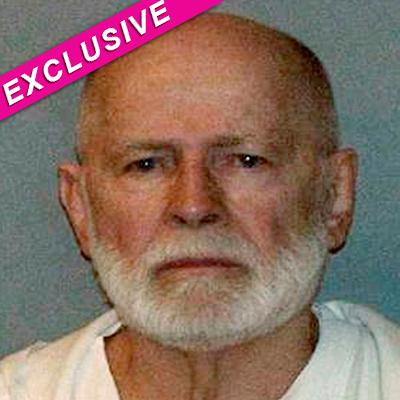 By Eric Mitchell - RadarOnline.com Reporter
Neighbors of James "Whitey" Bulger were oblivious to the fact that they lived next door to America's most wanted fugitive.
"I just thought Charles and Carol were regular, retired people," 88-year-old Catalina Schlank told RadarOnline.com. "I had no idea that he was a crime boss, let alone Whitey Bulger."
Whitey and his girlfriend Catherine Greig were living in a quiet residential area of Santa Monica, Ca, under the assumed names of Charles and Carol Gasko when they were apprehended by the FBI earlier this week.
Article continues below advertisement
He was number two on the FBI's Most Wanted List – right behind Osama bin Laden and after spending 16 years on the run the Boston-based mafia kingpin James "Whitey" Bulger was finally arrested.
"On the surface they just seemed normal. They walked in the neighborhood, I saw him pick up the newspaper and we see he and his wife at one of the local markets," Schlank said.
Bulger, who inspired aspects of Jack Nicholson's character in the Oscar-winning 2006 film The Departed, was wanted in connection with 19 murders he's tied to.
MORE ON:
Celebrity Justice
"When I heard he was wanted by the FBI I almost fell to the floor," his neighbor said. "I'm glad he's been caught and now he can serve whatever time he has left for the crimes he's committed."
Catherine Greig, 60, was also apprehended and faces charges of harboring a fugitive.
An FBI informant himself for two decades, Bulger disappeared in January 1995 after he was told an indictment was headed his way.