Report: White House Will Release 'Graphic' bin Laden Death Photo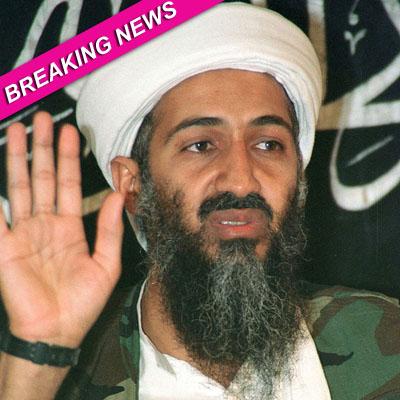 In an effort to quiet skeptics, President Barack Obama will release a photo showing Osama bin Laden dead, a top source told the Drudge Report.
The pictures of the deceased terrorist have been described as "graphic," as one shows a bullet wound that pierced above bin Laden's eye.
As we previously reported, the president will visit Ground Zero on Thursday and meet with the families of survivors of the 9/11 attacks.
Article continues below advertisement