DNA Tests: 99.9 % Sure Dead Man Is Bin Laden!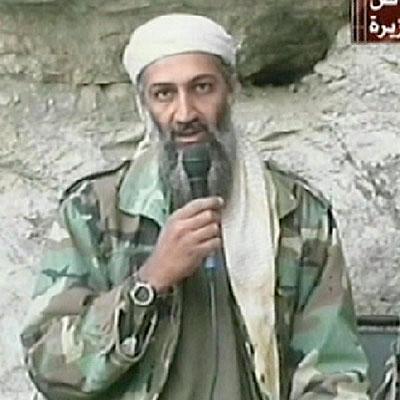 by RadarOnline.com Staff
U.S authorities used multiples methods to ID terrorist Osama bin Laden's body – including the surest of them all!
According to a Politico report, U.S. officials have proved with a 99.9 percent certainty that the raid on a million-dollar-mansion in Pakistan Sunday netted the right man.
Final results of the DNA analysis should be available in the next few days, an official told Reuters. But preliminary tests are looking good.
Article continues below advertisement
So, what DNA samples were Bin Laden's matched against?
U.S. authorities have been collecting samples, sometimes surreptitiously, from the terrorist's children and other family members since shortly after the September 2001 attacks.
Bin Laden, the mastermind behind the attacks of 9/11, was shot in the head by U.S. operatives Sunday after refusing to surrender.
RELATED STORIES:
VIDEO: Where Osama bin Laden Was Killed -- First Look Inside His Pakistani Hideout