VIDEO: Nene Leakes Calls Celebrity Apprentice 'A Toxic Situation'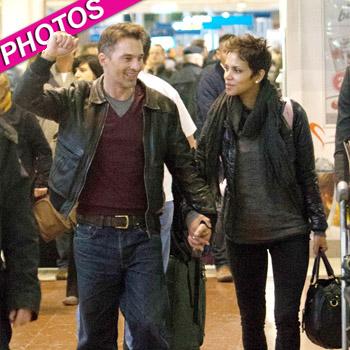 NeNe Leakes has no regrets.
The Real Housewives of Atlanta beauty tells Ellen DeGeneres Wednesday she felt very good about walking off Donald Trump's Celebrity Apprentice after repeated run-ins with fellow contestant Star Jones.
As RadarOnline.com previously reported, Leakes left the cutthroat reality show on this past week's episode via a text message to her teammates that read, "I can't stand this environment. It's too negative. I can't stand being around Star."
Article continues below advertisement
The Donald was none too pleased, going off on the Real Housewife after she left.
"To you NeNe," Trump said, "I say, you're fired. And you're a quitter. Star Jones kicked your a**, whether you liked it or not."
Still, Leakes said she's fine with her decision.
"I always do what my gut tells me to do," the gorgeous mother-of-two told DeGeneres. "I'm a grown woman and nobody makes decisions for me -- I make my own decisions.
"It was a toxic situation for me," Leakes, 42, said.
"It's a very toxic situation that's why we watch every week -- it's reality TV! It's supposed to be toxic!" DeGeneres said. "When I said on the show yesterday that Star got fired, there was applause in the audience ... people were thrilled that Star got fired."
EXCLUSIVE: NeNe Leakes Causing Havoc On Celebrity Apprentice 4
Leakes responded, "Yeah let's clap about it," before leading a huge ovation from the studio audience.
Article continues below advertisement