Andy Dick's Arrest Report For Restaurant Ruckus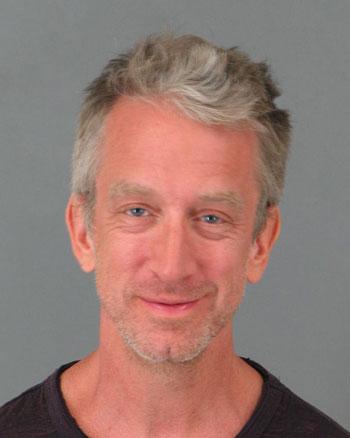 RadarOnline.com Staff Reporter
It's time for Comedian Andy Dick to stop Dick-ing around!
DOCUMENT: Andy Dick's Police Report
RadarOnline.com Online.com has obtained new details about Andy Dick's latest run-in with the law after he was arrested for disorderly conduct inside a Marie Callender's Restaurant.
According to the police report from the Riverside Police, they were called to the restaurant in Temecula, California, on Monday night after the troubled actor started harassing the employees.
Article continues below advertisement
The restaurant refused to serve Dick any alcohol and asked that he leave the premises, and was eventually escorted from the site by the police officers.
"Dick had a strong odor of an alcoholic beverage emitting from his breath and person," the report reads.
"Dick stumbled and needed my assist to walk when I escorted him from the restaurant. Furthermore, Dick's speech was slurred and his eyes were red and watery."
An anonymous staff member told the attending officer that Dick yelled at the staff, demanded to be served alcohol before throwing popcorn down on the bar area of the restaurant.
He was subsequently arrested and because of his condition was taken to a local police cell to sober-up and after posting $500 in bail he was released.
The 45-year-old comic has a long history of drug and alcohol-related problems, proven by numerous arrests and exclusive photos captured by RadarOnline.com of Dick snorting cocaine while in his car in the parking lot of the Corner Club in Woodland Hills, California on February 24.