BUSTED! Flavor Flav Arrested In Las Vegas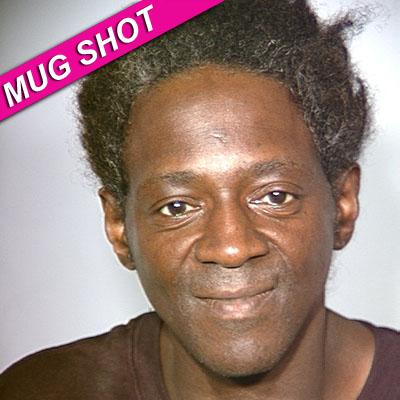 RadarOnline.com Staff Reporter
Rapper Flavor Flav was busted in Las Vegas after a routine traffic stop turned up four outstanding warrants on the Flavor of Love star.
Flav -- whose real name is William Jonathan Drayton, Jr. -- was pulled over by Las Vegas Metro Police at 10:57 p.m. last Friday night.
Singer Rick Springfield Arrested For DUI
But the 52-year-old reality TV star was arrested after police found he hadn't taken care of four other incidents, such as a parking violation, driving without a license twice and driving without proof of insurance.
Article continues below advertisement
Reality Star Jackie Madden Held Up At Gunpoint
"I was on my home from Benihana's I got pulled over by a curious Rookie A** Cop," Flav explained on his Twitter account Monday morning.
"he found out I had a traffic warrant wanted to make a name for himself took me in and now I'm home laying my bed what's the big deal?!"
Flav was taken to jail, booked and later released.