Coach Roger McDowell Suspended For 'Insensitive' Behavior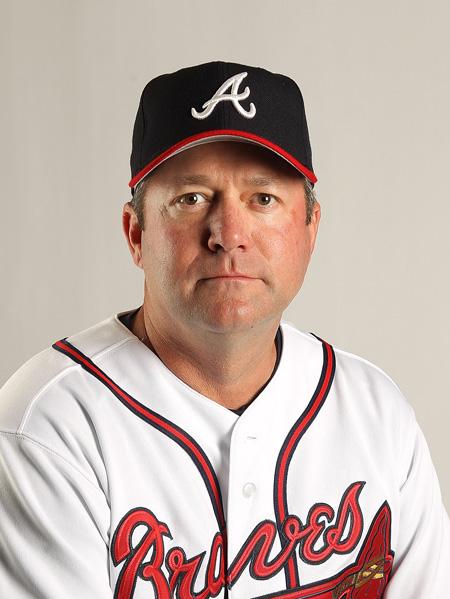 By RadarOnline.com Staff
Atlanta Braves pitching coach Roger McDowell is going two weeks without pay as a result of his outrageous behavior against fans in San Francisco.
The Office of the Commissioner of Baseball issued a statement Sunday saying that the League was suspending McDowell for two weeks without pay in connection with the April 23 incident. He is also ordered to take "sensitivity training" and to publicly apologize to the fans.
Article continues below advertisement
As RadarOnline.com reported, during pre-game batting practice at San Fran's AT&T Park, McDowell taunted three men who were sitting together, hurling gay slurs in their direction and simulating sex with a baseball bat.
When another fan, Justin Quinn, sitting nearby with his nine-year-old twin daughters, complained about McDowell's behavior, the coach went after him! Holding the bat in a threatening manner, he asked Quinn how much his "teeth are worth" and told him "f***ing kids" didn't belong at the ballpark.