Exclusive
EXCLUSIVE: Real Housewife Kim G Wants To Become Real Beauty Queen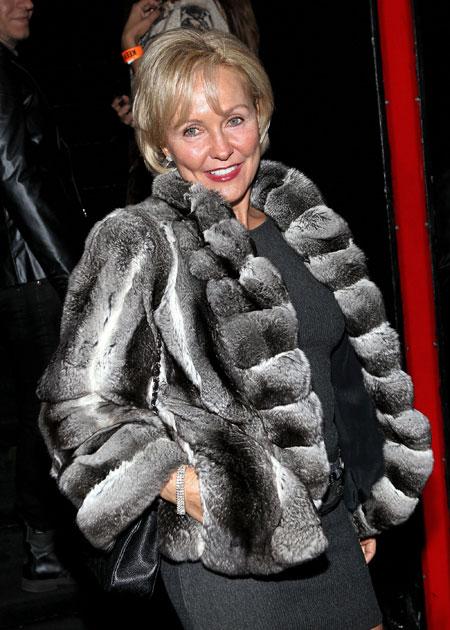 The Real Housewives of New Jersey star Kim Granatell is set to compete in the 2011 Mrs. New Jersey United States pageant, her friend Tom Murro tells RadarOnline.com exclusively.
The 45-year-old reality star and Murro were both on tap to be judges for the upcoming pageant but were bounced after they were photographed at an event with some of the contestants. "We were told it would be a conflict of interest to have us as judges," Murro tells us.
Article continues below advertisement
Wanting to still have Kim involved, the organizers then gave permission for her to enter as a contestant, Murro says. He was then hired to emcee for the event.
Kim is taking the beauty pageant seriously, Murro says. "She has been working on her catwalk and getting tan in preparation for the event," Murro says.
No one from the Mrs. New Jersey organization responded to RadarOnline.com's request for comment on their decision.