REPORT: 'Craigslist Congressman' Chris Lee Was Also Seeking Transgender Women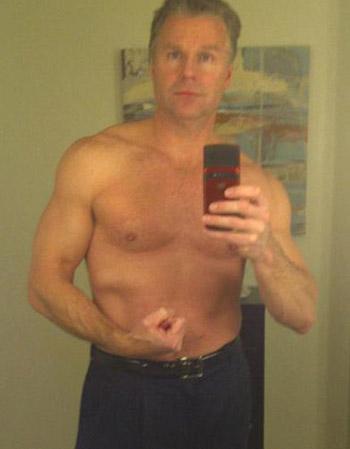 More details are emerging about the Craigslist scandal surrounding former Congressman Chris Lee, RadarOnline.com has learned, and they possibly explain why he resigned so quickly after the initial story broke early this month.
It turns out that the married-with-children Lee wasn't just searching for women on Craigslist, he was also exchanging emails with transgender women, reports Gawker, the website that broke the initial story.
Article continues below advertisement
According to one of the women, she corresponded with Lee by email several times and he told her that he'd dated a transsexual woman while "in college in California."
As RadarOnline.com exclusively reported, Lee met Yesha Callahan on Craislist and the two exchanged numerous messages before she took her story to Gawker.
FIRST PHOTOS: Gov. Mark Sanford On The Beach With Mistress
Lee resigned his seat within hours of the scandal breaking.