EXCLUSIVE: Woman Who Turned In Shirtless Congressman Has Criminal Record For Fraud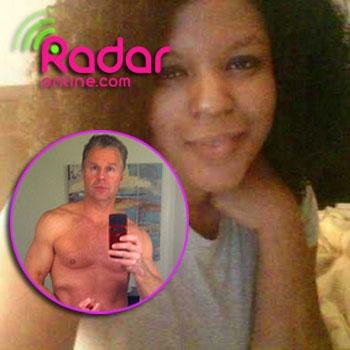 Yesha Callahan, the woman who busted Congressman Chris Lee for his Craigslist trawling, was convicted of identity theft and fraud, RadarOnline.com can exclusively report.
The 34-year-old has an extensive criminal and civil case history in her home state of Maryland.
EXCLUSIVE FIRST PHOTOS: Woman Who Exposed Craigslist Congressman Christopher Lee In Sex Scandal Revealed
According to state records obtained by RadarOnline.com, Callahan pleaded Guilty to an Identity Theft-Fraud charge originating in 2003. She was sentenced to 18 months in prison, and was released for time served, with 17 months and 20 days of the sentence suspended after making restitution in the amount of $295.17.
Article continues below advertisement
Identity Theft-Fraud reared its ugly head again a year later when Callahan was again arrested in a case originating in December, 2004. She pleaded guilty and was fined $500. Another 18 month-long sentence was suspended after 12 days.
Callahan's record also includes unpaid taxes and utility bills, and driving an unregistered vehicle.
FIRST PHOTOS: Gov. Mark Sanford On The Beach With Mistress
RELATED STORIES: