EXCLUSIVE: Michael Lohan Says Daughter Lindsay 'Never Stole' Necklace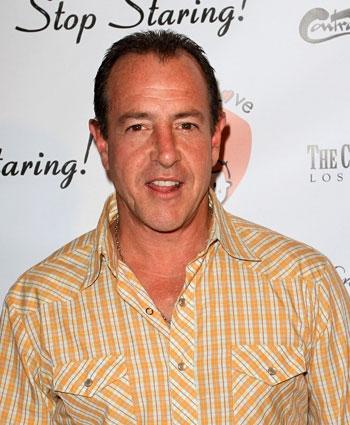 Michael Lohan tells RadarOnline.com exclusively that his daughter Lindsay never stole a $2500 necklace, a day after police obtained a search warrant to inspect the actress' Venice Beach home for it.
"Although I don't really like commenting on my daughter and this time has been a very stressful time, none of us need this added stress to our lives," Michael told RadarOnline.com exclusively.
"I'm not going to let people continue to distort things: Lindsay never stole a necklace."
Article continues below advertisement
Michael, who said he'll be seeing the Mean Girls star Wednesday, told us that "people give Lindsay things all the time on consignment and when they need to be returned, they're returned.
"Bottom line -- that's it."
As RadarOnline.com reported, the necklace was subsequently returned to authorities by an unknown party before the search warrant was executed.
The Mean Girls star, 24, returns to court February 25 for a probation hearing.