VIDEO: Sister Pleads for Return of Missing Vegas Showgirl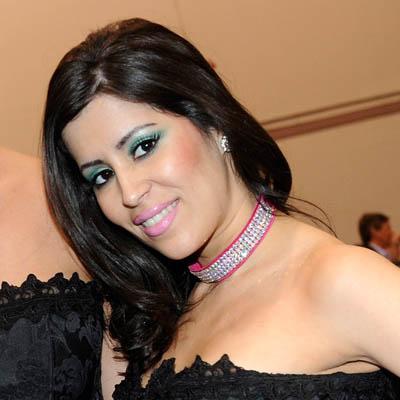 The sister of Debbie Flores-Narvaez -- a missing Vegas showgirl -- says it's not in her nature to take off without telling people and she fears Debbie may be in real danger.
Watch the video on RadarOnline.com
"Bring her home. Let her go. Let us know something. What is it that you want?" Celeste Flores-Narvaez said in an emotional plea begging for her sister's safe return.
"It's not (like) her to go missing," Celeste told KTNV-TV, the ABC News' affiliate in Las Vegas. "It's not her to take a small vacation like this."
Article continues below advertisement
As RadarOnline.com has previously reported, Debbie, 31, a burlesque dancer at the Luxor Casino's "Fantasy" show didn't show up for her performance on December 13, and hasn't been seen since.
Police later found her car in a parking lot in the northwest section of Vegas and are now conducting forensic testing. Investigators reportedly found a purse or makeup bag in the back seat.
Debbie Flores-Narvaez was not your typical Vegas showgirl. According to her Facebook page, she had a law degree and a master's in finance. Her sister Celeste said she'd also been a cheerleader for the Washington Redskins, but she put everything hold to follow her dream of dancing grab on the Vegas strip.
40 Year Old Virgin Star Gets Life In Stabbing
Debbie's sister also said police have a few persons of interest, but she believes that her sister is alive.
"There is no hope or prayer because she is okay. There is no ifs, ands or buts," she said.