Exclusive
EXCLUSIVE: Demi Lovato's Dad Warns Dancer Not To Sue His Daughter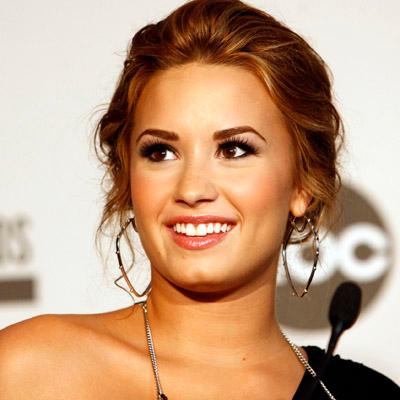 Demi Lovato's dad has a few words of warning for the girl allegedly hit by his famous child: "don't sue my daughter, you won't win!"
The Disney star, who has been in a treatment center since October following an incident with another girl on tour with the Jonas Brothers, may become the target of legal action, but her father told RadarOnline.com that Demi shouldn't be concerned about the threat of legal action.
Article continues below advertisement
"Demi has really good lawyers and so does Disney, this girl shouldn't sue," Patrick Lovato exclusively told RadarOnline.com.
"She won't win," Demi's dad said.
Patrick told RadarOnline.com that he thinks Alex Walsh, the girl Demi allegedly hit before she entered the treatment center, is only after his daughter's money.
"Demi is so successful and and she has plenty of money, that's why this girl would be going after her," Patrick insisted. "She wouldn't do this if Demi wasn't famous."
He said he wanted to speak out not only to help his daughter but to help the other girl too. "It might save her money because it is probably really expensive to hire a lawyer and she isn't going to win."
Patrick, who is suffering from cancer, told RadarOnline.com that he hasn't spoken to Demi in a few weeks, but "she is so strong and she's getting better every day."
RELATED STORIES:
EXCLUSIVE: Shocking Charge! Demi Lovato Caught On Video Snorting Cocaine