Exclusive
EXCLUSIVE: Charlie Sheen's Lawyers Closer To Finding His Missing $165,000 Watch Allegedly Stolen By Porn Star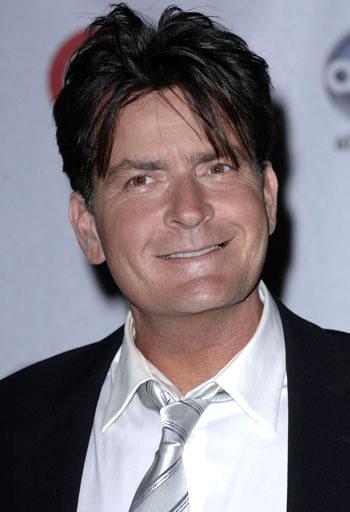 Charlie Sheen's lawyers have received several phone calls offering information on the location of his missing $165,000 watch that was allegedly stolen by porn star Capri Anderson, RadarOnline.com has learned exclusively.
Sheen, represent by top LA attorney Marty Singer, sued Anderson for extortion and alleges she stole his pricey watch after their memorable night together, a night that ended with Anderson locked in the bathroom, cops called to their hotel room and Sheen in the hospital.
Article continues below advertisement
So where's the watch?
Anderson, whose real name is Christina Walsh, denies she took it but that's not what Sheen's lawyers are hearing.
"Calls are coming in to Charlie's lawyers and the callers have information about the watch and what Capri did with it," a source close to the situation told RadarOnline.com exclusively.
"There have been multiple calls with information."
People close to the case on Sheen's side believe Anderson stashed the watch. Callers and other people have information about where it was – and where it is.