VIDEO: Glee's 'Never Been Kissed' Shocker!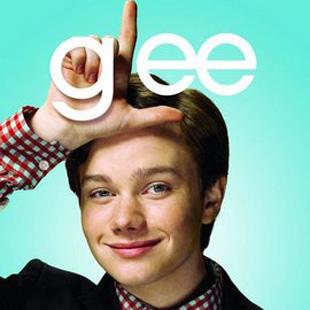 Glee really surprised us Tuesday night (or actually early Wednesday morning when we watched it on Tivo) so if you haven't watched the episode yet which focused on bullying - here's your official SPOILER ALERT!
Watch the video on RadarOnline.com
In the episode, called Never Been Kissed, the openly-gay (and always fabulous) Kurt (Chris Colfer) is once again being bullied by beefy jock Karofsky, who regularly throws Kurt into the lockers and calls him derogatory names.
Article continues below advertisement
Then, Kurt meets preppy Blaine (Darren Criss), another openly-gay student, albeit at Dalton, a rival all-boys high school. Kurt is amazed by the school's "Zero-Tolerance" for bullying, and Blaine encourages him to show courage and confront Karofsky.
When Kurt does find the strength to confront his tormentor in a dramatic showdown, Karofsky grabs Kurt and kisses him - shocking him (and us!)
The second surprise kiss of the show came when Coach Bieste (Dot Marie Jones)- herself a victim of school bullying - confides to Mr. Scheu (Matthew Morrison) that she, at age 40, has never been kissed, so he sweetly does the honor.
In a behind-the-scenes video supplied by Fox, Jones said that talking about the kiss "makes me very shy."
"He's a sweet kisser," she did say about Morrison. "He's got beautiful lips."
Morrison calls it "a scenes that both of us will remember for the rest of our lives."
When Glee returns next Tuesday on Fox, look for special guest star Gwyneth Paltrow as subsitute music teacher Holly Holiday.
During the course of her episode, Gwyn ends up performing a mash-up of Singin' in the Rain and Umbrella.