Glee Star Mark Salling Releases Album, Hidden Track On Facebook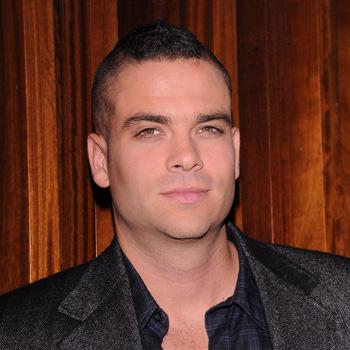 While a few of the stars from the Fox hit show, Glee, are making news this week for their controversial GQ magazine cover shots, Mark Salling - who plays bad boy "Puck" on the show - is making some news of his own with the release of his album, Pipe Dreams.
Salling tells RadarOnline.com, "This album is a diary of the last ten years of my life, struggling musician just pursuing his art. Its 12 tracks from a catalog of over 50 that I've written and produced since coming to LA."
Article continues below advertisement
On Thursday, 28-year-old Salling celebrated the release of his album Pipe Dreams at the BBM Lounge in Hollywood.
Mena Suvari, Buried Life Boys, Taylor Cole and Quinton Aaron were just a few of the stars who showed up to offer their support to the actor/singer.
And for all you Salling fans out there, he is releasing "Fugitive," a hidden track on his album that you can download for free on his Facebook page!