Exclusive
EXCLUSIVE: Mark Salling On Glee 'Demise' - I'm Not Going Anywhere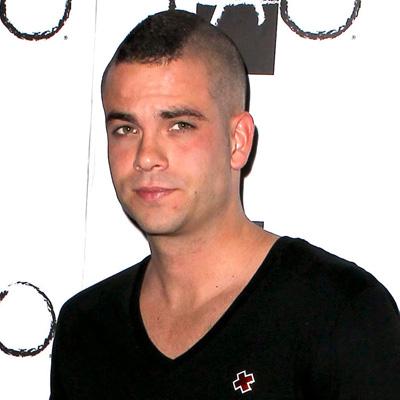 Glee's talented cast of singers delight audiences each week with their renditions of musical favorites and this popularity has increased the demand for their individual projects as well.
The show's bad boy Puck, played by the dashing Mark Salling, is enjoying the attention his own music is getting with his new Glee fan base.
Despite a recent report claiming Salling may have breached his TV show contract, RadarOnline.com has exclusively learned the 28-year-old musician has the full support of the show to pursue his own music.
Article continues below advertisement
"The show is his first priority as it always has been," a source close to the actor exclusively told RadarOnline.com and surmised about the planting of the negative stories.
"He just has a target on his back because he's the first of this cast to do an album on his own," the source said.
Mark released his album Pipe Dreams this month and his self-titled band "Mark Salling" previously released the successful Smoke Signals in 2008.