Demi Lovato's Disney Show To Go On Without Her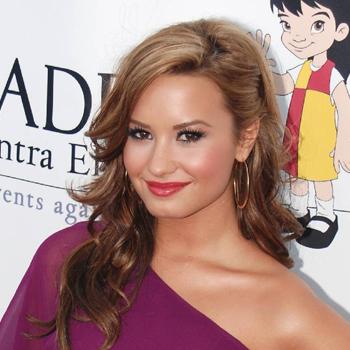 The producers of Demi Lovato's hit Disney Channel show, Sonny with a Chance, have come up with a solution on how to keep the series going while their troubled star is in rehab, RadarOnline.com has learned.
Writers will now focus on the show-within-the-show, So Random!, adding guest stars and musical performances to fill out the episodes.
This way, production can begin on the third season in January, as previously planned, the Hollywood trade paper Variety is reporting.
Article continues below advertisement
This will Allow Demi "the time she needs to get well, without distraction or pressure," a Disney rep said. "Again, we extend our ongoing support to Demi and her family as she works to overcome personal issues."
Sonny with a Chance stars Lovato as a Midwestern teen named Allison "Sonny" Munroe, who moves to Hollywood to star in a comedy series called So Random!
As RadarOnline.com has been reporting, Lovato was admitted into an Illinois rehab center after dropping out of The Jonas Brothers tour.
Her rep said the teen was getting treatment for "emotional and physical issues."
The tipping point was Demi getting into a physical altercation with a tour dancer; this coming after two years of rumors and reports that she'd become a "cutter."
RELATED STORIES: