Exclusive
EXCLUSIVE DOCUMENTS: Mel Gibson Parks $9.6 Million Tax Free Dollars In His Church Foundation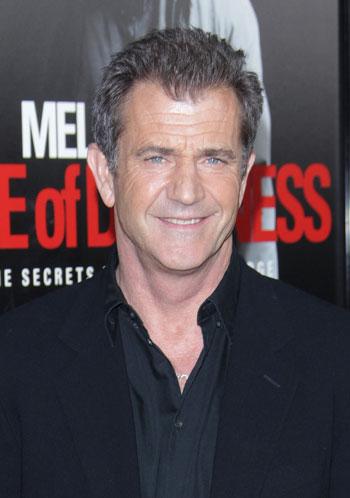 Mel Gibson has piled $9.6 million into his private church fund, placing a huge question mark over his claims of being broke. RadarOnline.com has obtained the new federal tax filing for the troubled star's A P Reilly Foundation, which shows the actor has made a massive tax free contribution to the Holy Family Church boosting its worth to almost $60 million.
Read The Documents Here
The controversial Malibu church was built by Gibson and has a tiny congregation of just 100 people.
Article continues below advertisement
Gibson's investment will no doubt enrage his ex Oksana Grigorieva who filed contempt of court charges against the Oscar-winner accusing him of failing to hand over $20,000-month in child support.
She also has audio tapes of him ranting about having no cash.
His ex-wife Robyn has been listed as an officer of the foundation for many years, but Gibson has had her removed in the latest filing.
RELATED STORIES:
MORE ON:
Oksana Grigorieva