Randy & Evi Quaid Released On Bail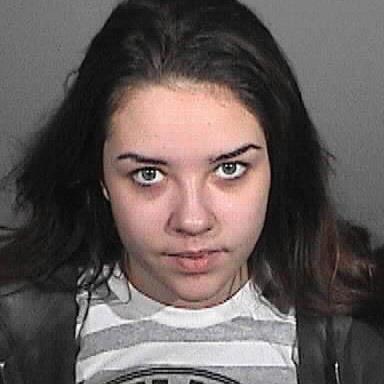 Randy and Evi Quaid posted bail and have been released from Santa Barbara County Jail, RadarOnline.com has learned.
The wacky couple were each being held on a $50,000 bail and were released early Sunday morning.
As RadarOnline.com reported, the Quaids were arrested on Saturday evening at a house in Montecito, Calif., after a representative for the property owner called the Sheriff's office to report squatters living illegally in the guest house.
Article continues below advertisement
The property owner's rep told the Sheriff that he had gone to the house to check on a security alarm that had gone off earlier in the day and discovered someone had been living there. When deputies initially responded, the uninvited residents were not there.
Later that same evening, deputies returned to the property and found the Quaids at the house, who told them they have owned the property since the 1990s. However, the property owner's rep was able to provide documentation that his client indeed owned the home.
Randy and Evi Quaid are legends within the Santa Barbara legal system, a reputation that began when they used an invalid credit card to stay at a luxury hotel. They missed several court dates and Evi eventually pleaded no contest to defrauding an innkeeper. She is currently on probation.
They've also have had several run-ins with the law in Texas where they also previously owned a home.