Randy Quaid Claims There Was A Conspiracy To Take His Money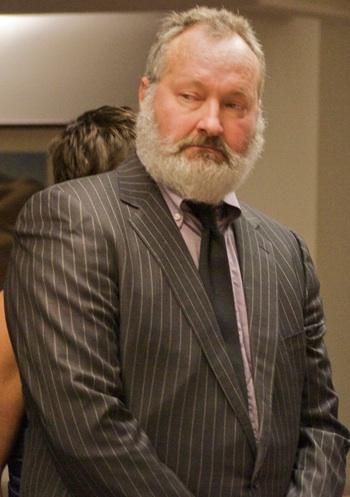 In new court documents, Randy Quaid claims that his old manager, lawyer, and even his bank conspired to defraud him of millions of dollars.
Read Documents Here
Quaid wrote his own legal claim, which he filed on Monday with the Los Angeles County Superior Court. In it he says, "Over the past 40 years I have earned over approximately 40 million dollars." He and and his wife Evi "trusted the wrong attorney, the wrong estate manager and the wrong bank."
Article continues below advertisement
Quaid believes his lawyer and business manager made a series of real estate deals and conspired with his bank to defraud him of millions.
The actor also says his brother Dennis is involved in the scam to steal his money and that his own manager and other people tried to cheat him out of royalty checks that he deserved.
He is not seeking any specific monetary amount and instead said: "I just want my freedoms, my rights, my royalties, and my true wealth returned to me."