EXCLUSIVE: Lindsay Lohan Wants No Part Of Sunless Tanning Spray Lawsuit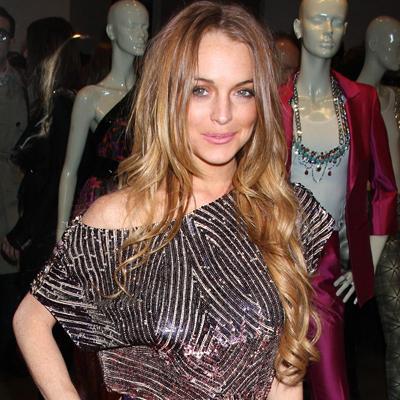 Lindsay Lohan's lawyers have filed a motion to dismiss her from a Florida lawsuit involving a secret formula for a sunless tanning spray, RadarOnline.com can reveal.
EXCLUSIVE DOCUMENT: Read The Motion Filed By Lindsay's Attorneys
The Mean Girls star, 24, became embroiled in the dispute because she was a spokesperson for another tanning product Sevin Nyne.
White Wave International Labs, Inc (White Wave) is suing a rival company Lorit LLC (who produce (Sevin Nyne) because they claim that they stole their 'secret formula' for the sunless tanning spray.
Article continues below advertisement
In their claim – which was filed at a District Court in Tampa, Florida on Monday – Lohan's lawyers want to remove her from any liability in the suit because she 'had no contacts at all in Florida relating to these claims' and that 'there are no allegations that she had anything to do with the alleged misappropriation of trade secrets.'
As part of her declaration the actress states: Although I have been a spokesperson for Lorit LLC and its Sevin Nyne product, I had no involvement in the creation of the formula for the Sevin Nyne product. I also have no involvement in where and how Sevin Nyne product is marketed and sold or in the marketing strategy for the product.