Exclusive
EXCLUSIVE INTERVIEW: Lindsay Lohan Headed To Rehab; "It's What She Needs," Says Michael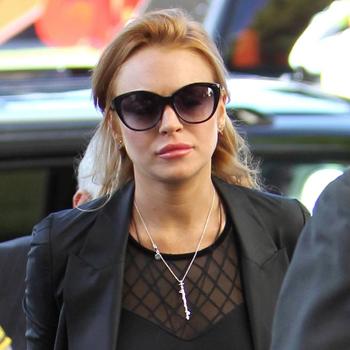 Lindsay Lohan is going back to rehab, RadarOnline.com has confirmed. It's a huge about-face for the starlet who for years insisted she was not an addict and did not need rehab.
But for her controversial father Michael Lohan, a rehab center is exactly where his daughter should be going.
"This is what I have been saying that Lindsay needs all along," Lohan tells RadarOnline.com exclusively.
And Michael wants to see his estranged daughter before she enters her next rehab program.
Article continues below advertisement
"If Dina or anyone for that matter continues to put a wall up between Lindsay and I, nothing is going to get better for her," Michael says. " That's where the torment and torture is coming from.
"I am going over to the house and I hope that she will see me."
Come back to RadarOnline.com for all the latest on this developing story.
RELATED STORIES:
VIDEO: Michael Lohan Slams The Decision To Send Lindsay To Jail