Exclusive
EXCLUSIVE DOCUMENTS: Read The Arrest Report For Paris Hilton's Boyfriend Cy Waits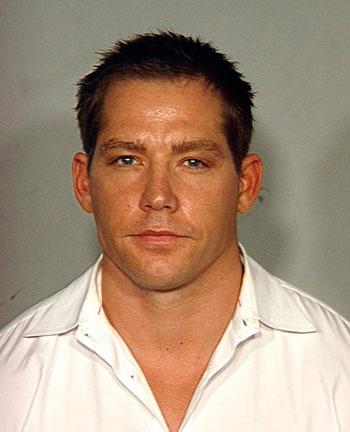 RadarOnline.com has obtained the exclusive documents detailing the weekend arrest of Paris Hilton's boyfriend Cy Waits.
EXCLUSIVE DOCUMENTS: The Arrest Report For Cy Waits
In the Impaired Driving Report, the arresting officer writes on August 27 that he "could smell marijuan sic coming out of the vehicle." The officer pulled up to the passenger side (where Hilton was sitting) and Waits "stated he just got done smoking."
Article continues below advertisement
The document reveals that Waits failed a series of field sobriety tests including a one-leg stand (OSL) test. Waits "put his foot down twice and used his arms to try and save him from fall."
The only drug suspected in the report is marijuana.
Waits was described as having breath smelling of alcohol, normal pupil size, normal speech patterns, but wobbly balance. It also lists him as being "polite" and "cooperative" during the process.
MORE ON:
Celebrity Justice