Exclusive
EXCLUSIVE: Paris Hilton Search & Arrest Caught on Surveillance Cameras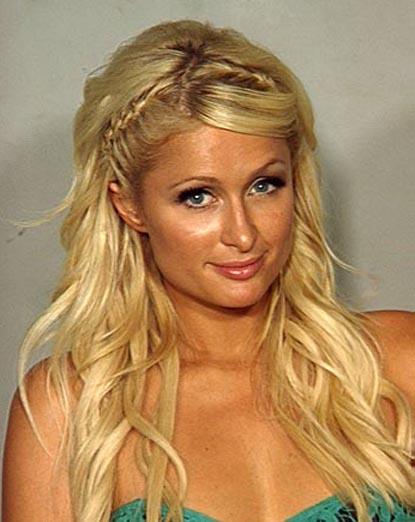 Paris Hilton has another set of eyes and ears that witnessed Vegas cops searching her handbag and placing her under arrest inside the security office at the Wynn Las Vegas, RadarOnline.com has learned exclusively. The Wynn security cameras caught the whole thing!
As RadarOnline.com was the first to report, Paris was not arrested in the car with her boyfriend Cy Waits after being pulled over by cops who smelled marijuana. Instead, Paris was taken into the Wynn's security office where -- as the Las Vegas Metro police put it -- "it was discovered that Ms. Hilton had cocaine in her possession." Only then was she arrested.
Article continues below advertisement
Now RadarOnline.com has confirmed that the entire incident was captured by Wynn's security cameras, and it could be good news for Paris.
A source close to the situation tells us, "the search of Paris and arrest was all captured on tape, which could help her tremendously. Her lawyer David Chesnoff is going to claim it was an illegal search, in part because she was taken away from the scene to this other location. Chesnoff will also be able to take apart every single thing that happened during the search and arrest because he'll have the video to work off of. Furthermore, Paris repeatedly said while she was being detained that the purse wasn't hers.