Exclusive
EXCLUSIVE: "Cops Didn't Follow Procedure" In Paris Hilton Bust, Source Says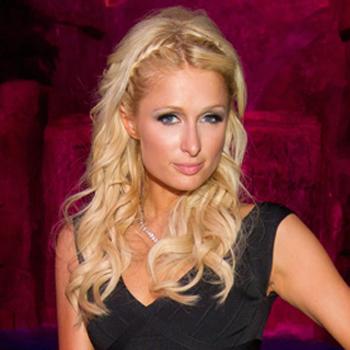 Friday night's arrest of Paris Hilton on suspicion of cocaine possession may have been a law-breaker in itself, a source close to the heiress tells RadarOnline.com exclusively.
Las Vegas PD officers pulled over a black Cadillac Escalade in front of the Wynn Las Vegas Friday night because they suspected pot was being smoked in the vehicle. The driver was Paris's nightclub mogul boyfriend Cy Waits, who was arrested for suspicion of driving under the influence of drugs.
Article continues below advertisement
But Paris was not searched on the scene, the source tells RadarOnline.com exclusively, and that's where the case against Hilton may start to unravel.
Paris was taken into the security offices at the Wynn and searched there, the source says. "Cops discovered the cocaine inside the security offices where Paris was taken. Because Paris was taken away from the scene where the car was pulled over, this could potentially be an illegal search of a person.
"Las Vegas Metro didn't follow standard procedures when Paris was arrested and her lawyer will be talking to the D.A. about this."
Paris is also insisting that the cocaine found in the purse wasn't hers -- because the purse itself wasn't hers!
"Paris says she changed the purse she was carrying at the last minute last night because the one she had didn't coordinate with the rest of her outfit the way she wanted. She says she borrowed a friend's purse because it matched better."
Article continues below advertisement
The implication, of course, is that the cocaine belonged to Paris' friend and so she shouldn't be charged for it.
Paris' high-powered Vegas attorney David Chesnoff plans on talking to the Las Vegas D.A. Monday morning and lay out his case, mainly that there is no basis to charge his client because, the amount of cocaine was, "negligible, the purse it was found in wasn't hers, and Paris was illegally searched," the insider says.