EXCLUSIVE INTERVIEW: Paris Hilton - 'What A Scary Sight To Wake Up To'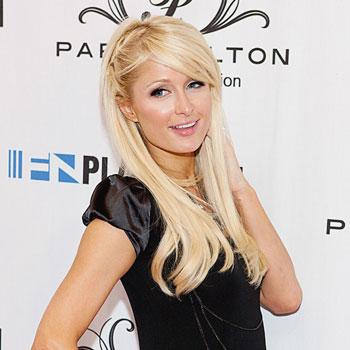 Directly following a terrifying incident with a knife-wielding trespasser Tuesday morning, Paris Hilton opened up exclusively to RadarOnline.com about what had happened.
Paris Hilton told us exclusively, "What a scary sight to wake up to. I can't believe the knives he was carrying. Thank god the police arrived quickly."
Hilton told us she was awakened by banging on the windows, and the dogs were barking loudly. Police confirmed to RadarOnline.com that a man in his 40s was being questioned in connection with the incident.
Article continues below advertisement