EXCLUSIVE AUDIO: Listen To The Audio Tapes Mel Gibson Wanted Destroyed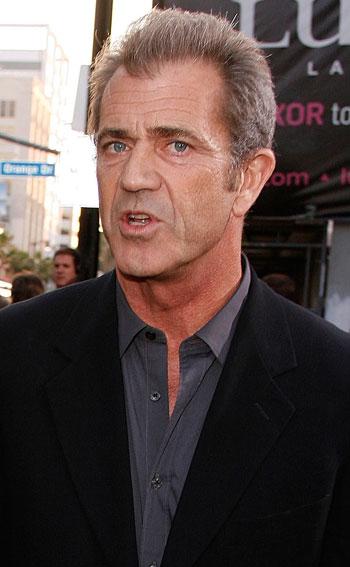 Mel Gibson did everything in his power to keep the hateful, expletive-laced, racist-filled audio tapes revealed exclusively by RadarOnline.com earlier this summer.
According to documents, Mel even offered Oksana Grigorieva a $15 million pay out if she agreed to "turn over all 'evidence' and represent and warrant that all evidence has been turned over and all evidence will be destroyed in a manner agreed upon by both parties."
Article continues below advertisement
RadarOnline.com has also learned that Mel threatened the Russian singer with jail, deportation and the loss of her two children.
Oksana's lawyer, Daniel Horowitz, tells RadarOnline.com that Oksana may have signed the initial draft agreement because she was so terrified of Mel's threats, but that ultimately she refused to sign the final draft.
The reason Oksana was intimidated by Mel and his powerful threats is evidenced in the audio tapes below: